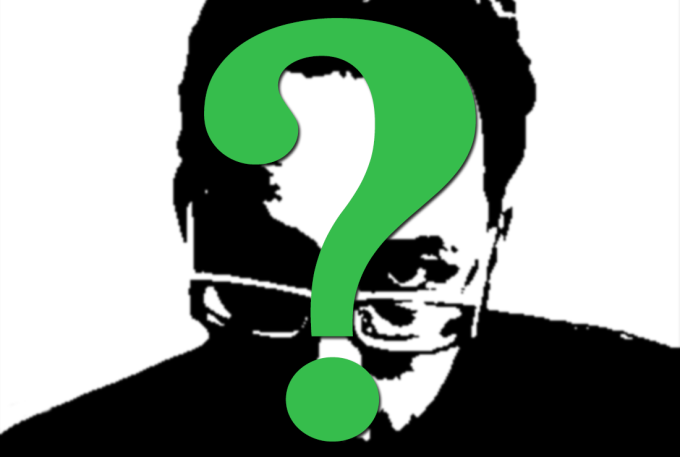 I have a Fiverr page where I give 10 ideas for $5. I've had some success with it, selling 10 sets of ideas so far. Fiverr takes $1, so I actually only get $4 for 10 ideas. But still – most people's ideas are a dime a dozen, or sometimes they will sell you their thoughts for 2¢, but mine are worth 50¢ each! Who else can say that?
The last one I sold was for someone from Germany. They asked:
About 10,000.000 tourist comes to Munich every year. I lost my job and I think it's perfect to join the tourism industry. But how, without much money to invest?
I answered:
Write 10 ideas every day of how you can join the tourism industry
Start a walking tour
Drive for Uber and/or Lyft (use my code to get extra $1000 or so with these links: Lyft and Uber)
Buy a few scooters or bicycles and rent them out
Play tourist for a few days, see what you would improve about the tourist attractions, write 10 suggestions of how to improve them and give these ideas to the places in a cover letter and ask for a job
Create a tourist map. Put your own style into it. Go to local places and ask them to buy ads in it. Hand it out to tourists. Don't print it until you get enough advertisers to pay for it.
Learn some tricks and perform magic or paint yourself and be a living statue for tips
Make money with Airbnb – rent out your house to airbnb. If you can't, offer a service to locals to help them figure out Airbnb. Hire local maids and offer an airbnb concierge and turn-down service that the guest can pay for and the renter gets a cut.
Start blogging about the stuff only a local would know that a tourist might be interested in. Make a podcast. Become an expert. Make connections.
Create designs (or find someone to design for you) Munich-themed T-shirts, mugs, etc to print on demand and sell online or at local tourist shops.